Tech Challenges
SOLVED
A comprehensive suite of technology support services that includes remote technical support, computer protection software and self-help tools.
We make sure your technology works...
Welcome to Tech Guy Team. You now have UNLIMITED 24 HOUR SUPPORT for all your connected devices. Our certified Technicians will diagnose and repair your technology issues, keeping all your home devices running smoothly. It's TECH SUPPORT beyond just computers.
Watch Our Video for Everything You Need to Know.
Support beyond computers
Not only can we connect to your computer remotely and handle issues ranging from virus and malware removal, antivirus and security software issues to computer tune-ups and troubleshooting email problems, but we can also assist to back up your data, configure your smartphones and tablets, set up home networking and more. You name it and our highly skilled US based techs are standing by and ready to handle whatever you throw their way.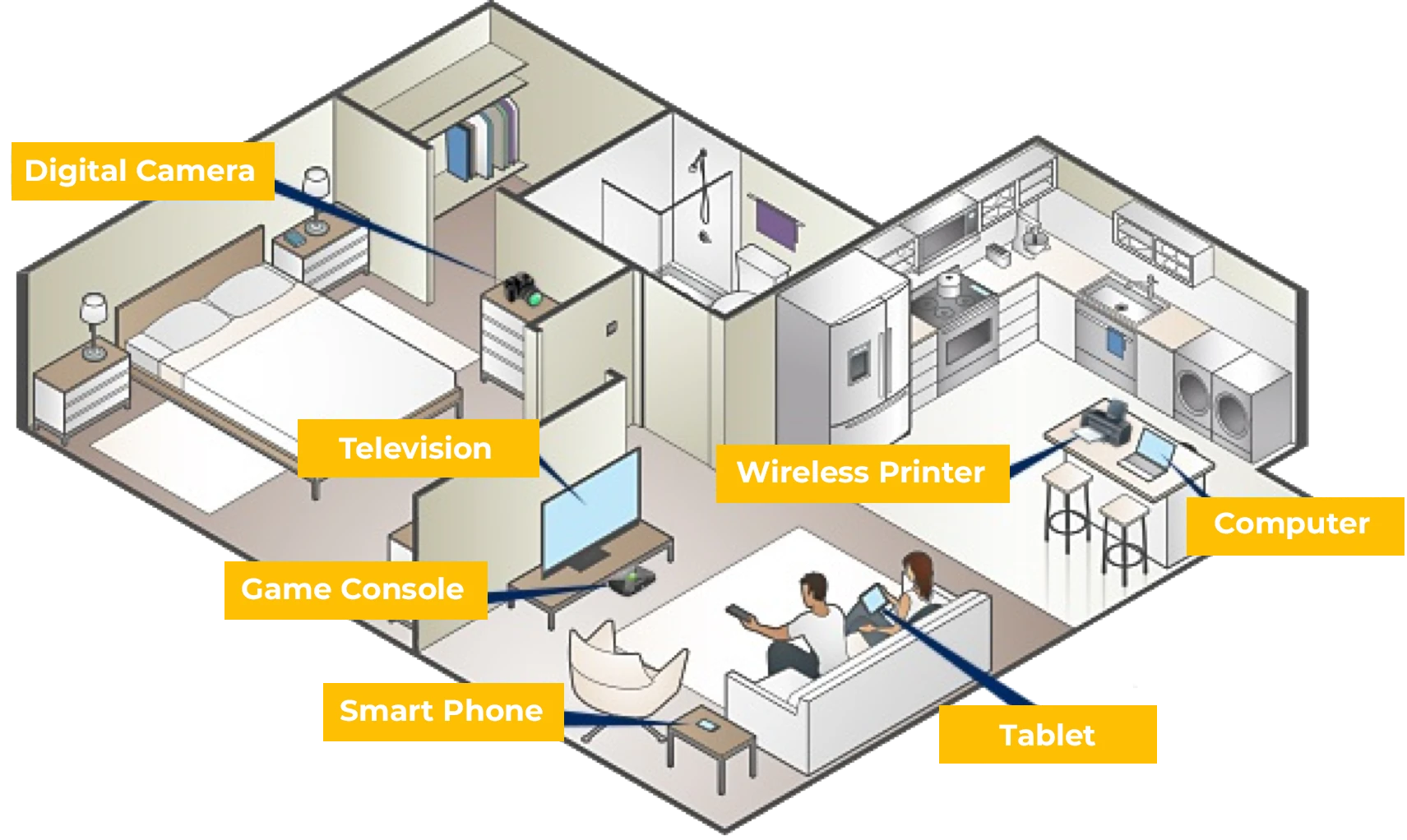 All these benefits and peace of mind for only $
*

per month.
Not a member yet? Get even more Tech Guy Team!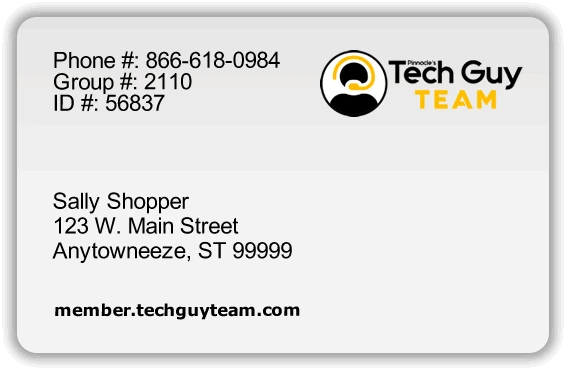 Tech Guy Team delivers everything you need for the optimal online experience. It starts with 24/7 support and more than 14,000 licensed technicians standing ready to help—even making house calls when needed.
Your membership includes BitDefender Internet Security Plus, providing state-of-the-art antivirus and antispyware protection to keep your information safe. You'll also enjoy 50GB of secure cloud storage, smartphone damage and theft protection, and more. It's all here—your complete solution for digital protection and peace of mind. Welcome to the team.
Services are not available Iowa, Minnesota, Wisconsin, Maine, Vermont and Utah.